For latest news please check out our social media pages.
Shows information is kept updated on the gigs tab.
Merchandise is available via Bandcamp.
- Thanks for the support!
Slomatics- Strontium Fields out now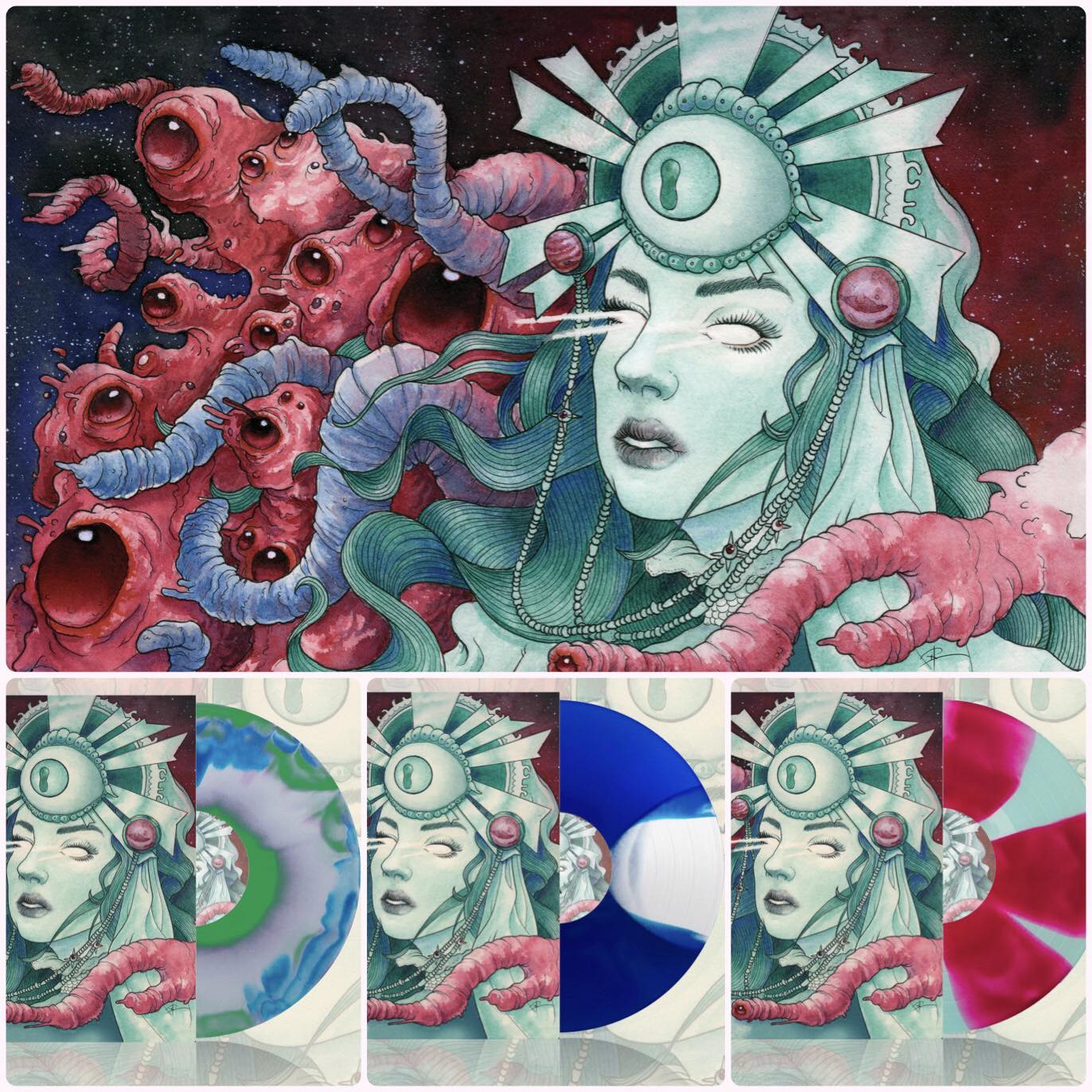 Our new album 'Strontium Fields' has been released via @blackbowrecords. Physical copies are available on our Bandcamp and Blackbow records Big Cartel right now! 
There are three vinyl variants, with the 'starburst' vinyl being sold exclusively by us. 
The album is also available to stream on all digital platforms. 
Thanks to everyone involved in getting this album out there, and thank YOU for your support. We hope you enjoy listening to these songs.

 
Strontium Fields